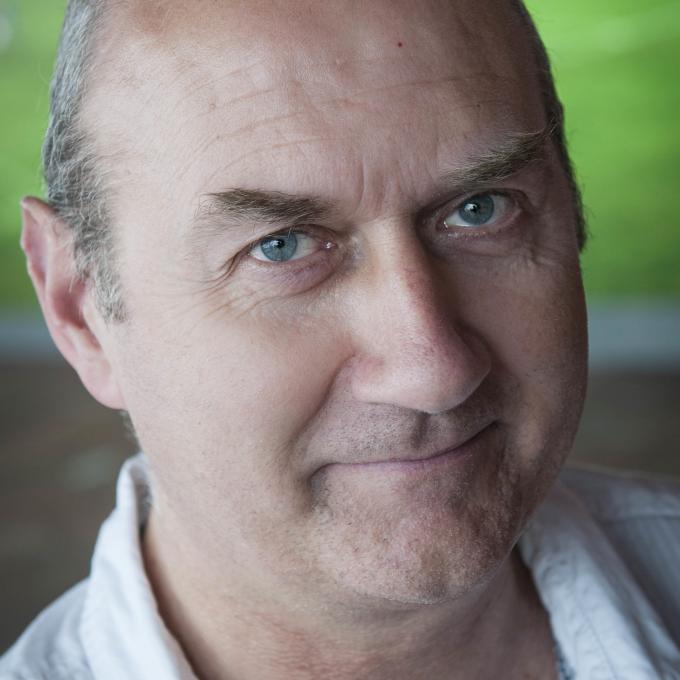 My forté is creative writing, mainly for hi-tech subjects and I have several qualifications in electronic engineering.
However my degree is in astrophysics; science being my preferred area of interest. As well as this I'm the office comedian, helping to lighten the mood with my jovial and eccentric nature. My colleagues simply call me weird and have to make sure I'm well sedated before going to meet with any clients.
I'm a Northumbrian, which is a not-quite English, not-quite Scottish breed located near Hadrian's Wall. My passions include music – alas not playing, only listening – world travel and sun worship. I enjoy photography, specialising in nature and landscape subjects.